Couture Vision – 228 Queens Quay West – This high-end optical boutique is situated across from Harbourfront. Enjoy a personal luxury shopping experience and select from unique and trendy collections.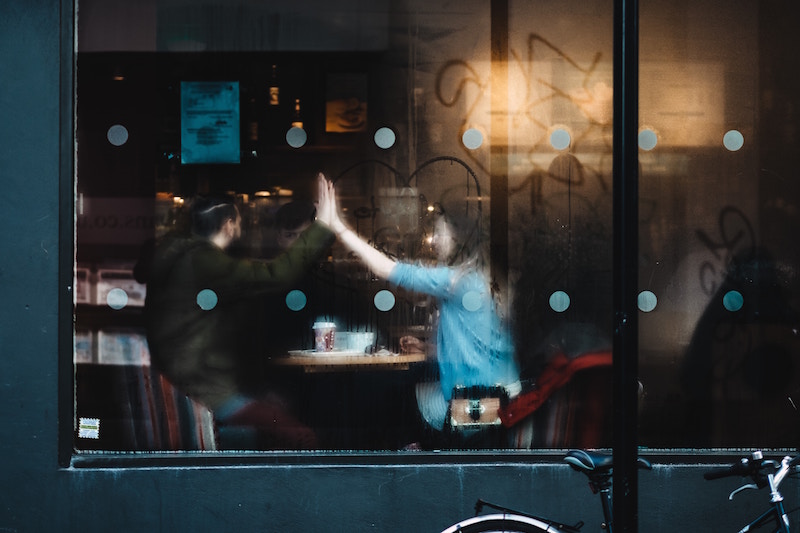 we're always adding here as things change. Please tell us about your favourite shops as well.

180 Smoke Vape Store – 228 Queens Quay West – Find a wide selection of popular name-brand vapes including starter and advanced kits, tanks, mods, e-cigars, portable and desktop herbal vaporizers, plus a variety of Canadian e-liquid. 
Dream Cyclery – 390 Queens Quay West – This premium independent bike shop is dedicated to tailor-made experiences for all customers, from inspection and service to the completed bike – with a unique delivery and pick-up service available.
Harbour Square Postal and Gift – 25 Queens Quay East – A convenience store with fine foods and a postal office – how convenient is that?
INS Market – 208 Queens Quay – A true "variety store," INS carries everything from gum, chocolate, chips and drinks, to lottery tickets, gift cards and more.
Labatt Breweries Ontario – 207 Queens Quay West – This internationally renowned brewer offers a portfolio of about 60 quality beers employs 3,000 Canadians across the Western, Ontario, Quebec and Atlantic regions. Part of Anheuser-Busch InBev, which brews more than 200 brands including Budweiser, Stella Artois and Beck's.
Lakeview Convenience – 410 Queens Quay West – Convenience is the key word for this store in the central waterfront, offering home hardware products, food, courier service and even rental DVDs.
Rexall Drugstore – 88 Queens Quay West – This Canadian pharmacy drug store chain is also where you can find cosmetics, beauty supplies, personal care products and more!
The Beer Store – 350 Queens Quay West – In business since 1927 and owned by 25 Ontario-based brewers, this chain carries the largest selection of beer in Ontario from 100 breweries around the world.
The Dock Shoppe – 350 Queens Quay West – Attention boaters! This store has everything to help you get and stay on the water safely and comfortably – oh, and in style!
The Nautical Mind Bookstore – 249 Queens Quay West – This well-established store carries books focusing on nautical and marine literature for active and would-be boaters.
The Wine Shop – 228 Queens Quay West – Considered the gateway to Niagara wines in Toronto, The Wine Shop carries premium VQA wines from several wineries. They can help you find or locate the perfect wine to pair with your menu.
York Quay Fine Foods – 89 Queens Quay West – This is your one-stop shop for everything from groceries to a sushi bar, post office service and more – AND, it's open 365 days a year!