where do you want
to live
on the
Toronto Waterfront?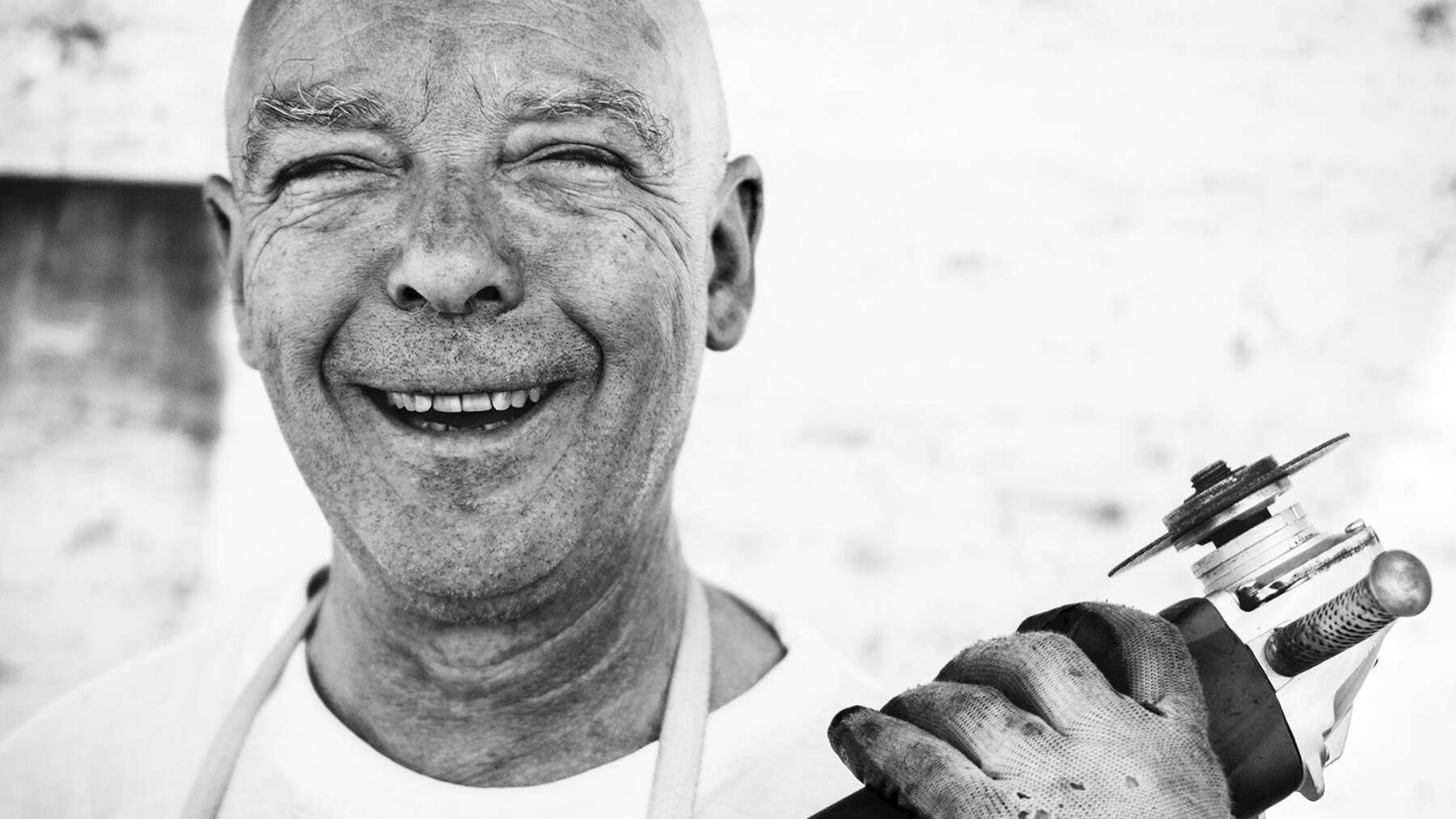 count on us to…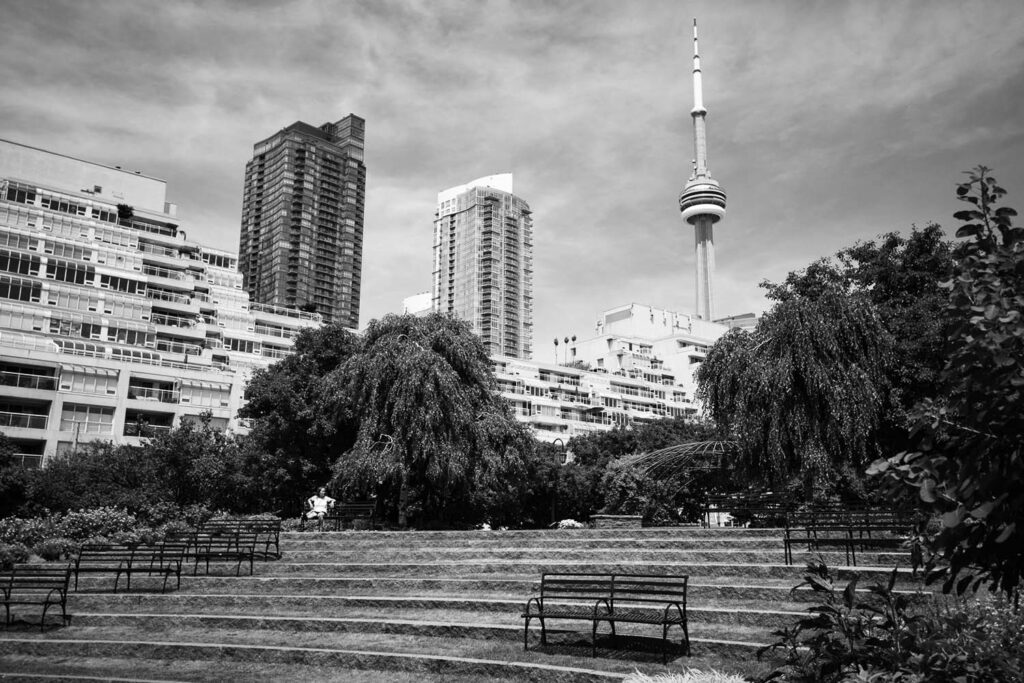 show you every place you want to see
We offer an end-to-end client experience that includes seamless communication, budgeting, access to lawyer, mortgage lenders, and solid, quality hard work every time.
With only YOUR interest at heart.
do fantastic high-quality work for you
We have worked with homeowners and renters to produce top notch work.
Call us today and bring our project management skills and extensive customer service experience to find your new place to live.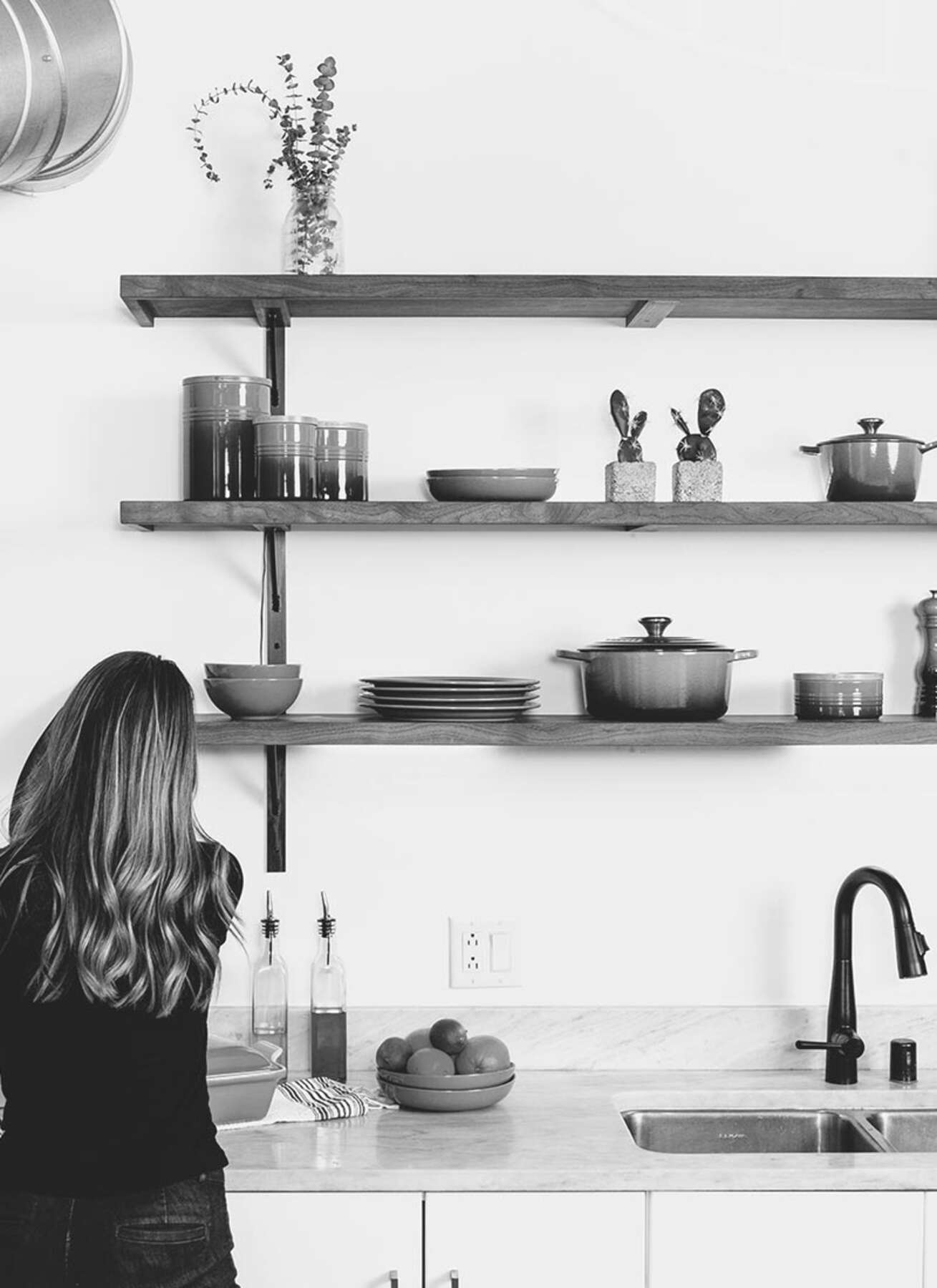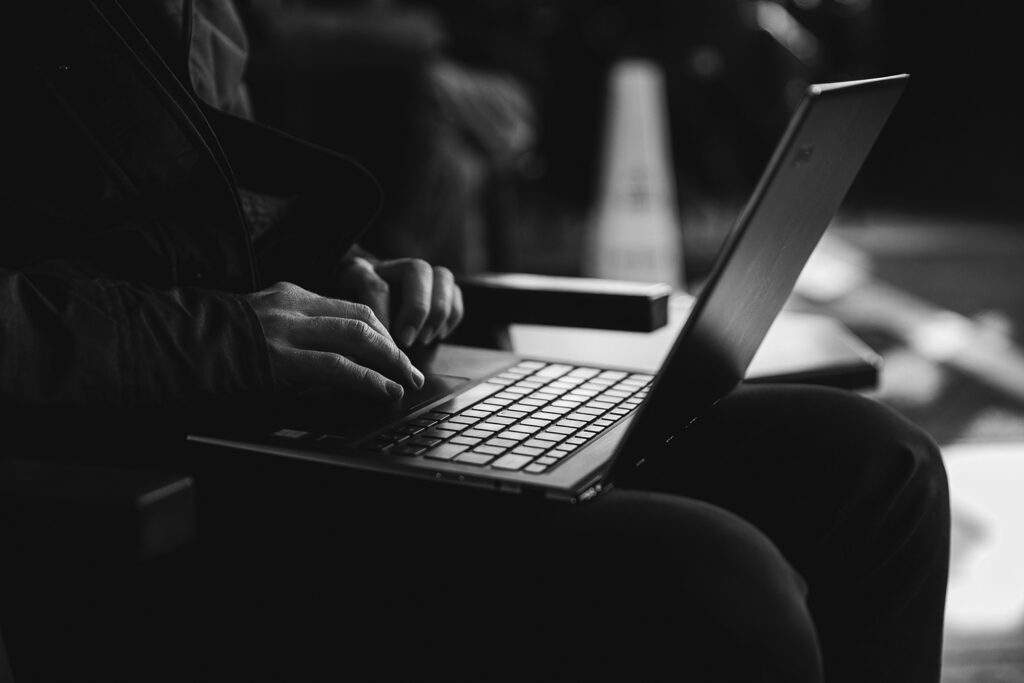 and work with you, with all the time you need
Our past clients include both resale buyers and sellers, Pre-construction condo buyers, and condo investors.
Many many questions are never a problem. We always plan to work with you to your full satifaction.